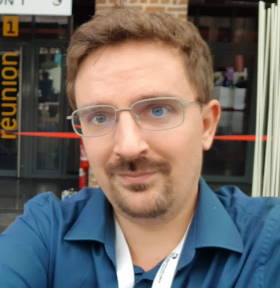 Loïc, the Collector - CEO
The CollecOnline adventure began thanks to him. Having a father with acute collectionnite syndrome, Loïc grew up in a house full of all kinds of collections, from the most classic to the most original. From fossils and medals to African weights, Chinese perfume burners and Yoruba masks, Loïc ended up falling into a pot of coins when he was little. A passion ensued that took him through the ages to finally specialize in Gallo-Roman coinage.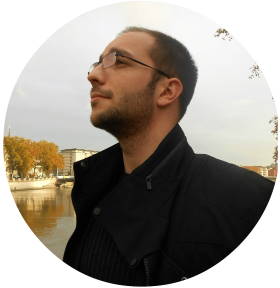 Julien, the Architect - CTO
Julien, an engineering schoolmate of Loïc's and a long-time friend, has been able to bring the CollecOnline project to life. Talented software architect, he joined the CollecOnline adventure in the early days. With 10 years of technical experience acquired in various countries and companies, Julien has designed a solid, modern, secure and durable solution. Techniques and new features enthusiast, it is thanks to him that the site evolves each month.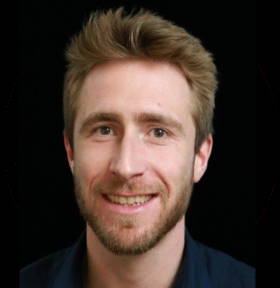 Aubin, the Ambassador - CCO
Early adopter and friend, art and collection enthusiast, Aubin joined CollecOnline in 2019. Bringing +10 years of international experience in strategic positions for Fortune 100 companies in sales development, marketing and project management, his complementary profile joins at the right time to support CollecOnlines' evolution.
Genesis of CollecOnline
The journey began in 2013, when we realized that collectors were not well-equipped. In order to manage a collection, it was required to use several tools:
An Excel file for the inventory
Specialized forums to get help with an identification
Social media to share new findings
Listings and indexes in order to estimate the value
A note book to go hunting on flea markets, auctions, fairs...
Binders to store invoices and certificates
To address the lack of convenience of all these tools, and the need for proper collection management, it appeared as essential for us to build a web solution. Entirely digitized, enabling us to unify all these needs, our solution would safely bring sustainability to this information over time.

The first version of CollecOnline was released in 2014, entirely developped during our free time. During 4 years, CollecOnline continued to grow at his own pace to achieve 2,500 users and 100,000 registered objects.

CollecOnline's journey took a new step in 2019, by joining the start-ups incubator: Blanchemaille By Euratechnologies. The present version of the platform is the result of another full year of work.